These top 5 festival wellies will make sure you stand out for all the right reasons at this years summer festivals..
'Summer Of Love' For Glastonbury?
Flowers & Stripes Festival Wellies (Joules, £39.95, includes delivery)
Leopard Print Wellies for V?
Leopard Print Wellies (VIZ, £19.99)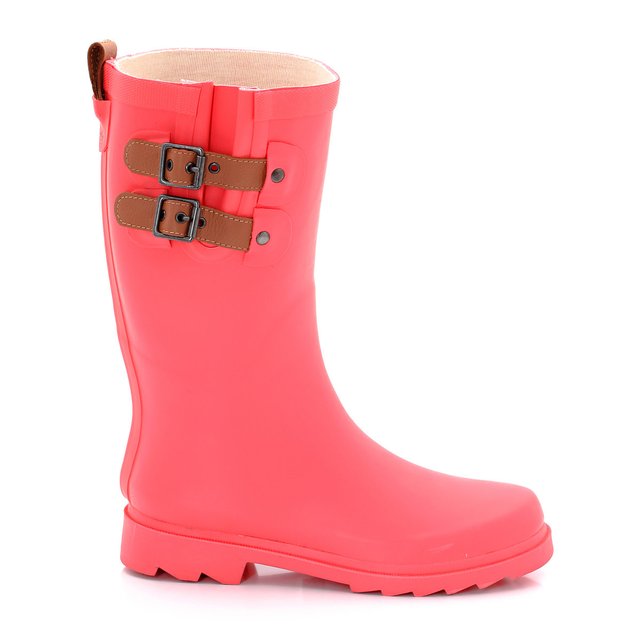 Pretty-In-Pink Boots For Bestival?
Pink Festival Wellies (£69, BE ONLY)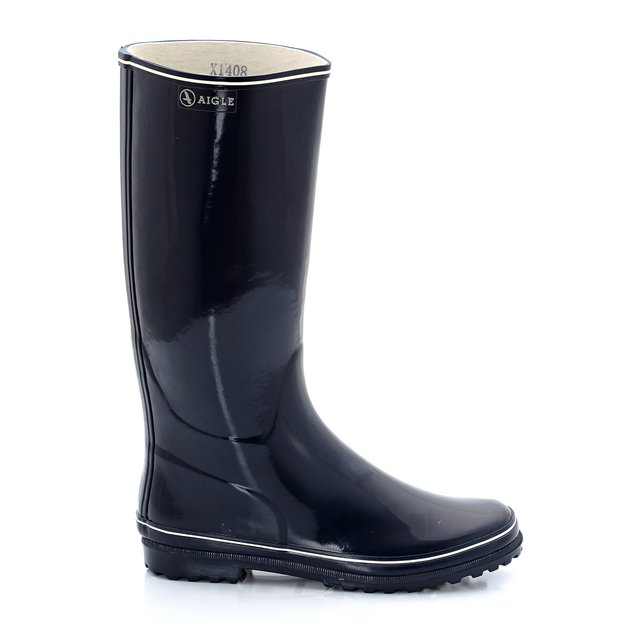 Well-crafted Wellies For Wireless?
Shiny Black Festival Wellies (Aigle, £65)
Alternative Ankle Style For Notting Hill?
Fur-lined Black Ankle Festival Wellies (Aigle, £69.30, includes delivery)
Or..perhaps a pair of a highly desirable pair of original Hunter wellies?
Original Tall Wellington Boots (£90, Hunter, includes delivery)
Check out the latest trending festival wellies for the 2017 festival season from social media:
Something is wrong. Response takes too long or there is JS error. Press Ctrl+Shift+J or Cmd+Shift+J on a Mac.

Wellington boots are now an established fashion accessory at the many of the UK summer festivals. There is a huge range of styles, colours and trends to choose from, so we have selected the top 5 festival wellies for 2017, along with a star buy. We have sorted the wheat from the chaff and picked our best 5 wellies to keep you looking cool in the mud at any of the 2017 summer festivals. Furthermore to get the most out of your online shopping experience, why not join our monthly newsletter packed with the latest fashion and shopping offers –
Click here to sign up to the ShoppersDelight.co.uk newsletter!