So your off to the festival this year, you've got your hippy kit in order and now you just need a place to sleep. Well fear not, we have a great selection for all budgets with our 2017 fashionable festival tents collection:
While everyone else is still putting up their tent..
Gelert instant pitch popup 2-man budget tent (Think Outdoor, £35)
Just because it's cool..
Adult Volkswagen Camper Tent (The Monster Factory, £199)
For the hippy in you (and the wise when it comes to finding your tent at a festival..)
Hippy tent festival bundle with tent finder (Gorilla Tents, £89.99)
You're very own festival teepee (or maybe 'tipi'?)
Tribal teepee (tipi) tent (GoOutdoors, £84.99)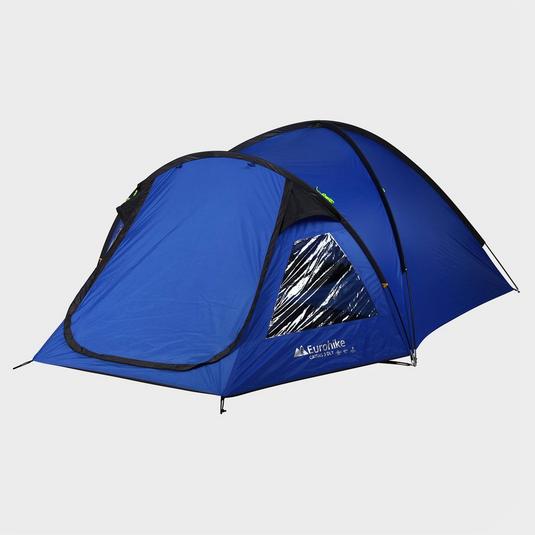 Simple tent, but half price and has a porch (very useful when you're caked in mud at a festival)
Eurohike 3 man tent with porch (Blacks, £50.00)
Check out the latest trending tents from social media:
Something is wrong. Response takes too long or there is JS error. Press Ctrl+Shift+J or Cmd+Shift+J on a Mac.

A tent will be your best friend at this years 2017 music festivals. There is a huge range of styles, colours and trends to choose from, so scoured the net to select the best 5 fashionable festival tents – along with our star buy. We have found some fantastic teepee (tipi) tents and picked our selection of the best 5 festival tents for this summer to get you sleeping soundly and looking cool in the camping fields. Furthermore to get the most out of your online festival tent shopping experience, why not join our monthly newsletter packed with the latest fashion and shopping offers –
Click here to sign up to the ShoppersDelight.co.uk newsletter!